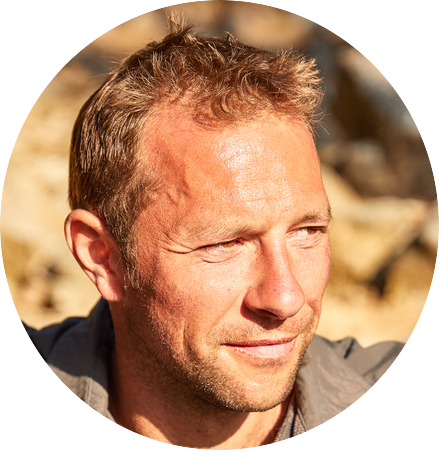 MATT PRIOR
Matt served for six years in the British military which included flying Fast Jets, the Tri-Service Survival Evasion Resistance and Extraction HQ and as an Overseas Expedition Leader led several multi-discipline expeditions across the world. He has travelled to over one hundred and twenty countries and ascended various famous peaks across five continents.
He is the Director of  The Explorers Club Hong Kong Chapter, an Adventure Consultant for Red Bull and over the years has worked with some of the biggest brands in the world.  Matt has been flying for over eighteen years with 4000hrs+ experience all over the world. He holds the World Record for the Highest Altitude Reached by Taxi – 17,143ft and has led expeditions which have found new species of dinosaurs!
Matt has been featured by CNN, Business Insider, Outside Magazine, Men's Journal, Red Bull and has been approached by National Geographic, the Discovery Channel and the BBC for his overland expertise and willingness to push boundaries.